A compact, economical and fully digital laser finisher and an excellent choice for a digital label press.
With near to zero setup time for existing and new jobs, this laser finisher counters the challenges of smaller runs and challenging lead times.
An investment in the LC350 will give you continuous production, increase efficiency and productivity and enable day-to-day delivery of labels.
An excellent choice for any digital label press
Fully digital mirror system for superior laser cut quality
High-performance LUXINAR sealed lasers
Precise register and cut depth control
Zero changeover time - job change on the fly
No die cut plate cost
Online support and remote diagnostics
Industry 4.0 ready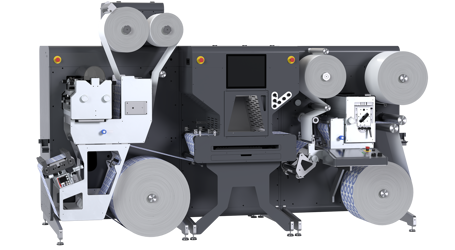 Quick delivery
No waiting time for conventional tooling delivery, just download a file and run the machine.
Quick automatic changeover with a barcode reader on the fly - saving a lot of time, especially with short runs.
Shorten the time when running inline with a label printer.
10000 labels can be cut within one hour with no retooling.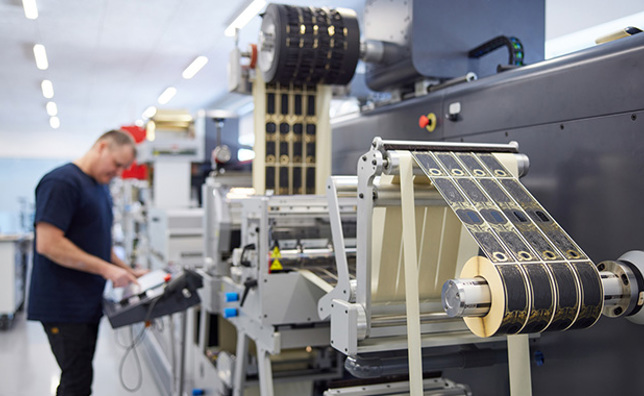 Cost savings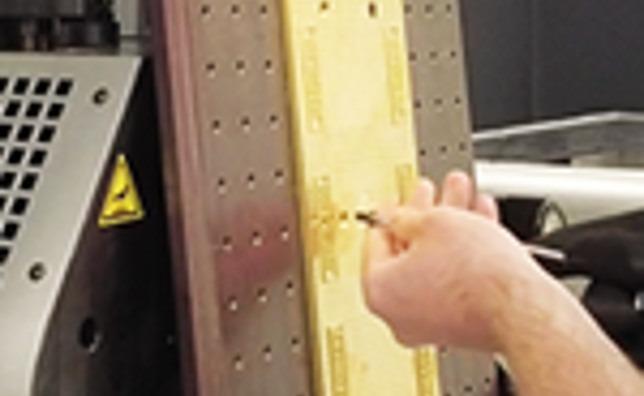 Save the cost of buying conventional die plates, and spare the time spent setting up a new job. The LC350 will increase the flexibility of your production facility to take on short runs and lead times and is almost certainly the most cost-efficient laser die cut solution.
12 December 2022
LC350 is an excellent choice for any digital label press
12 December 2022
Tool-free laser die cutter
12 December 2022
Designed to meet the current markets trends and growing quality requirements in digital label manufacturing
12 December 2022
A compact, economic and fully digital laser finishing machine. Simply download the file from pre-press department and the laser module is ready.
Download catalogue
As you will see in our product catalogue, GM produces and delivers a vast array of innovative and compact machines encompassing complete automated converting lines.
You name it, when it comes to converting and finishing we make it. And if we don't, GM will customise your dream machine for you.
Sign up for the GM newsletter to download brochure